POLUSOLIDOS 2019 OFFICIAL TECHNICAL CONFERENCE AGENDA
14/02/ 2019
Regulations affecting the capture and filtering of production processes
La Farga de L'Hospitalet Auditorium

February 14th of 2019

from 9:00am to 11:45am
From 9:00am to 9:30am
Registration and documentation
---
From 9:30am to 10:15am
Hazardous substances: how is their use in Europe evaluated and controlled?

Mr. Rudolf Van der Haar, Division of Prevention Services MC Mutual and Member of the Risk Assessment Committee (RAC) of the European Agency for Chemical Substances and Mixtures

---
From 10:15am to 11:00am
Implications of the new decree 139/2018 on atmospheric environmental intervention regimes for industries.
Ms. Mariana Pastorino, Coordinator of Industrial environment on TÜV SUD Atisae*Conference in Spanish – No simultaneous translation

---
From 11:00am to 11:45am
EU legal approach to the materials in contact with the product, a multisectoral approach.
Mr. José María Ferrer, Head of the Food Law Department of AINIA.*Conference in Spanish – No simultaneous translation


Sponsored by:

In collaboration with:

Collaborating Sectoral Agents: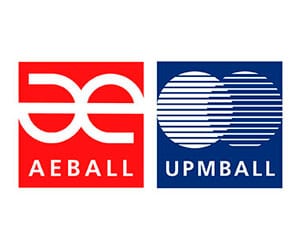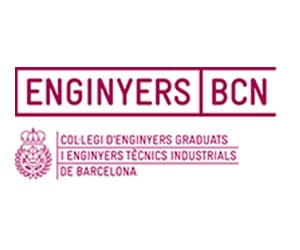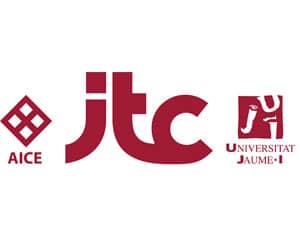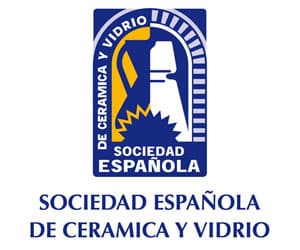 Collaborating magazines:

REGISTRATION TO THE CONFERENCE
Bank transfer to:
PROFEI SL
ES33 0182 3077 7802 0183 4717
BBVA
Send a photocopy of the transfer along with the subscription coupon by mail: administracion@polusolidos.com
The reservation of places will be done by order of arrival of registration.
To register more than one person, fill in the forms individually –
One registration per person is required.
Free conference for professionals invited by:
COLLABORATORS
AINA CENTRO TECNOLÓGICO
MC MUTUAL
TUV ATISAE
SECTORIAL AGENTS
AEBALL – UPMBALL
AEFI / Asociación Española de Farmacéuticos de la Industria
AIAS
Col·legi d'Enginyers Graduats i d´Enginyers Tècnics Industrials de Barcelona
ITC
SECV
MAGAZINES
Cemento & Hormigón
FarmaIndustria
Industria Ambiente
Industria Química
Metal Industria
Mundo Compresor
NA – Nuevo Azulejo
Pharmatech
Pedeca Press
Plantas de Proceso
Retema
Tecnóalimen
Técnica Cerámica